Indigenous Leadership | Inherent Right to Indigenous Governance Online
May 04, 2021
to
May 07, 2021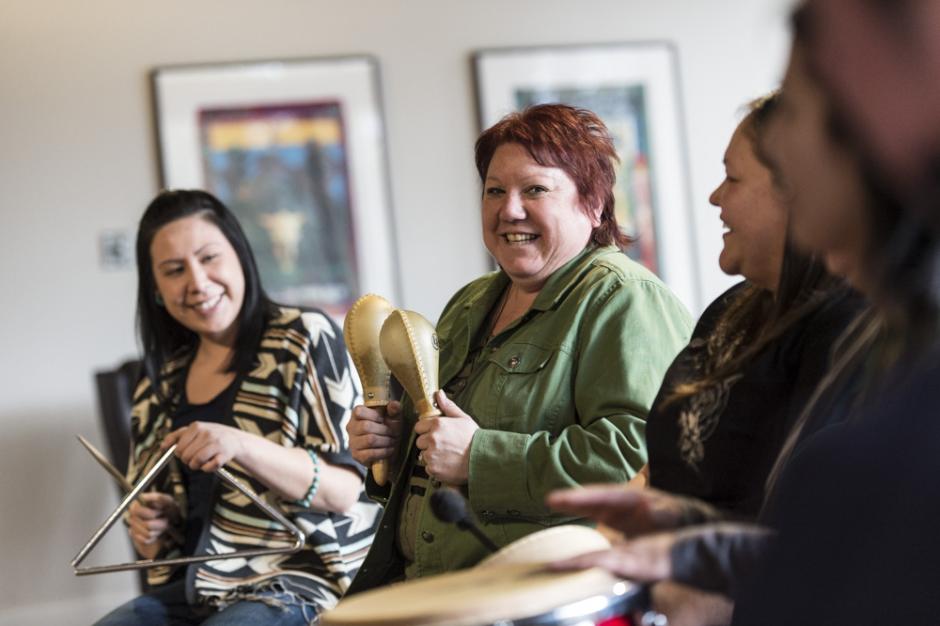 Overview
This online offering of the Inherent Right to Indigenous Governance Program will illuminate foundational principles of effective and responsible governance. Together we will explore the relationships that animate Indigenous governance (historical and contemporary), our resources for revitalizing and creating new governance processes, the possibilities and challenges of rights recognition and implementation, and various pathways to Indigenous resurgence within the current legal and political context. Participants will reflect on their own gifts, responsibilities and entitlements rooted in law and policy with an aim towards imagining and identifying concrete actions they can implement in their current positions.
What does the program offer?
– Examples of traditional forms and processes of governance
– Examples of traditional political philosophies and world-view
– Transition from traditional governance to legislated governance
– Reconciling traditional and contemporary forms of governance
– A look at sovereignty and inherent right to self-determination
– Self-government case study
Who should apply?
– Indigenous leaders, administrators, and senior management
– First Nations, Inuit, and Métis regional or tribal executive directors
– Consultants and legal counsel who work closely with Indigenous nations and organizations
– Provincial and federal policy analysts and negotiators
Program Dates: May 4 – 7, 2021
Registration Deadline: April 6, 2021
Learn more and register online: https://bit.ly/3cl6RjO
*Please note: this program prioritizes Indigenous learners, and those working with Indigenous communities and organizations. Note that in the event of high demand for the program, priority may be given to these learners.
Related Events